---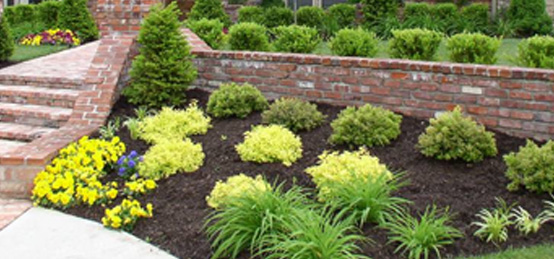 Why Taking a Break is Important
Too much work can cause stress or high blood pressure and it is vital to take a break. Besides, juggling between family and career can be challenging If you concentrate too much on work, you might lose the affection of your loved ones. That is why guardians plan getaways with their children once in a while. And what better way to do that than to go for a road trip. It is not easy to plan for a great trip particularly if your toddlers will be at the back of your car. More so, the thought can be disheartening if the trip is a few hours long. Luckily, you can make it if you have a sound plan. The article outlines some useful tips for planning a fun road trip with your kids.
Creating a route plan is a priority. Start off by pinpointing the destination and the distance from your house. Next, identify the route that you can follow to reach there fastest. The reason is that children often get uptight during long hours of driving. However, if your kids enjoy the road, you can decide to use the longest route. Once sure about the directions, download them to your iOS or Android device. In most cases, parents choose a destination that they have never explored previously and might require guidance. Software such as Satnavs is ideal. GPS and online route planners are useful as well. Online planners are the best if you want to visit different destinations. But then again, the tools might take you off course and you must have a back up plan. In the same way, your travel schedule should be inclusive of breaks for your children to feed, stretch or use the bathroom.
You need to also make memories and appreciate nature. You should stop at any attractive landmarks and child-friendly sceneries. That enables your kids to make most of the trip and become eager to join upcoming road trips. Have a camera or video recorder with you to capture such moments for review in the future.
No trip is fun if it lacks entertainment. You should carry toys, videogames, electronic gadgets and DVDs that have their favorite tunes. Also, the kids will sleep at some point. Hence, pack blankets and cuddling toys. You can carry pencils, coloring books and crayons if you have older kids.
Also, carry diluted juice and a large water bottle together with sipping cups. Above all, plan for the unexpected by carrying extra clothing, diapers, tissues and wet wipes just in case your child soils his clothes.
---
---
---
---
---
---
---